On 8th and 9th November, Máté Gáspár from Budapest visited Leeuwarden. Kees (Noorderlicht) and Claudia (Brave New World Producties) accompanied him to the opening of the Noordelijk Film Festival on 8th, where they met Hester Simmons, director of the festival and co-ordinator of the Leeuwarden symposium. They watched Fallen Leaves directed by Aki Kaurismäki from Finland and, it has to be said, they roared with laughter…
In the morning of 9th, Claudia accompanied Máté to a meeting in the historical Stadshuis with Cultural Councillor Hein Kuiken, where they also briefly met the mayor, Sybrand van Haersma Buma. Máté and Hein had an interesting discusion about their two municipalities' approaches to culture and tourism and Máté stressed the importance of the international cultural network the project offers, and the firm links for the city with other European cities.
After lunch with Kees and a short guided tour of the old part of the city, including a visit to the Jewish Memorial, the three went on visit the Leeuwarden exhibitions, SEX SHOOTER | The Liberation of sexual identity and Gender matters: stories from Istanbul.
Visiting at least two partner cities' events is built into the project to further strengthen the contact between consortium partners, to give them a chance to see how other partner cities approached their Ulysses episode, and how they positioned the contemporary theme in the city and country context. Máté described it as 'so rich an experience – and friendly'. And we found it very special to have him here with us!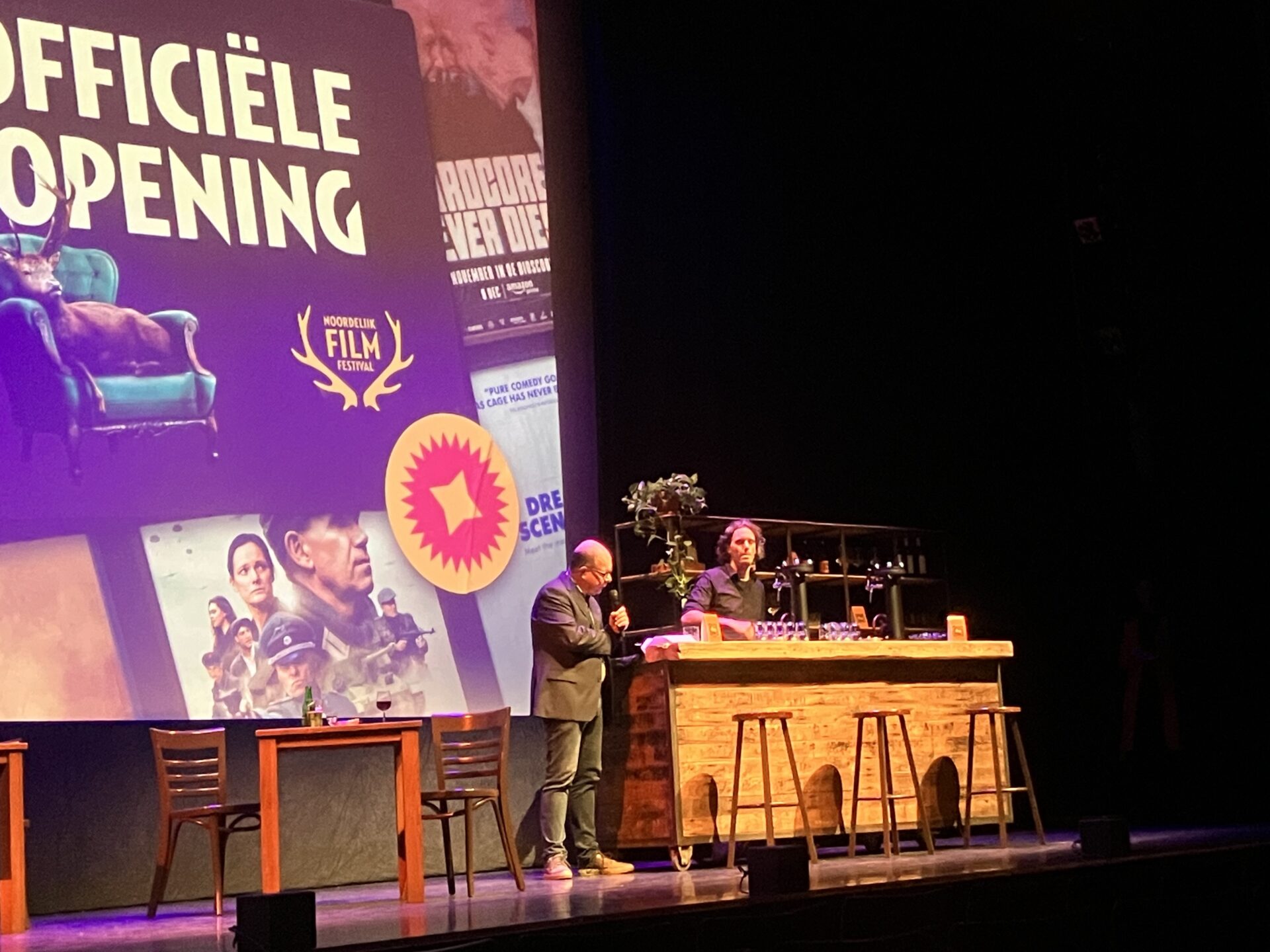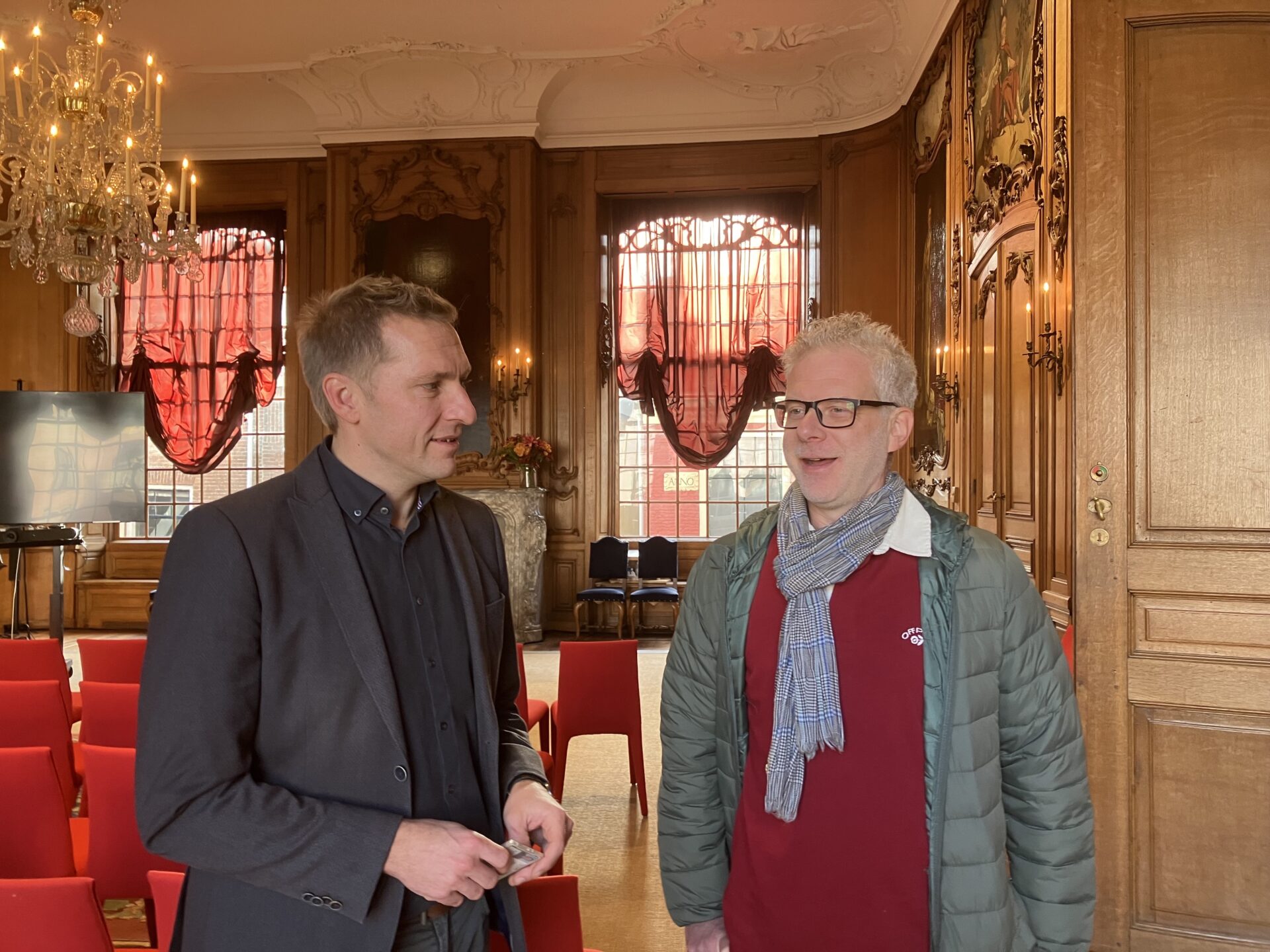 ULYSSES European Partners:
Arena Ensemble (PT)
ARTS OVER BORDERS (IE)
Blaagaard Teater (DK)
Babes-Bolyai University, Faculty of Theatre and Film (RO)
Brave New World Producties (NL)
Budapest Brand nZrt (HU)
Commune di Trieste (IT)
CHORUS (GR)
Create.Act.Enjoy (RO)
Critical+Xwhy Agency (LT)
Fundación Uxío Novoneyra (ES)
gethan&myles and Collectif ildi ! eldi (FR)
Lumo Light Festival (FI)
Museo Joyce Trieste (IT)
Museum of Literature Ireland, MoLI (IE)
Noorderlicht (NL)
ONASSIS Stegi (GR)
Rimini Protokoll (DE)
Teatrul National Lucian Blaga din Cluj-Napoca (RO)
Vilnius City Museum (LT)
Yalan Dünya Films Ltd. (TR)
Department of Foreign Affairs, Ireland